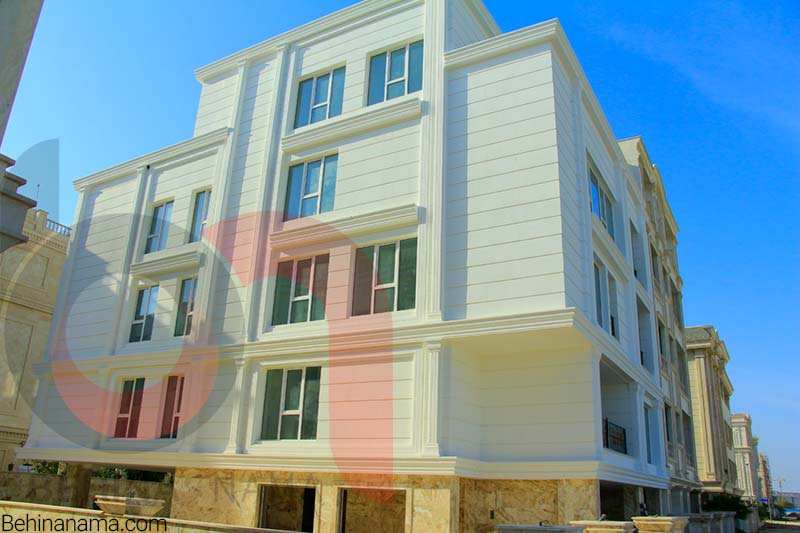 [New style of building facade]
Having very high variety and high quality products in the Bahina Nama collection has made it easy for employers to make the most of the services of this collection based on their taste and needs. The design of the modern facade is done using the best quality products.
Bahina Nama Group is known as one of the active in the field of design and implementation of building facade, interior facade and production of prefabricated polystyrene tools. By having an experienced team in the field of design, production and implementation, this collection has been able to bring together the same and influential parts of this industry and provide the conditions for cooperation with a fully specialized team to serve different collections.
[Examples of BahinaNama works]
It seems that what you are looking for was not found.
[The latest articles in the world of construction]
It seems that what you are looking for was not found.
Bahina Nama is the main producer of light and super light building facades in Iran.
Among the best products of Bahina Nama, we can produce lightweight polystyrene facades, which we know as ultra-light facades. This facade is one of the best building facades.